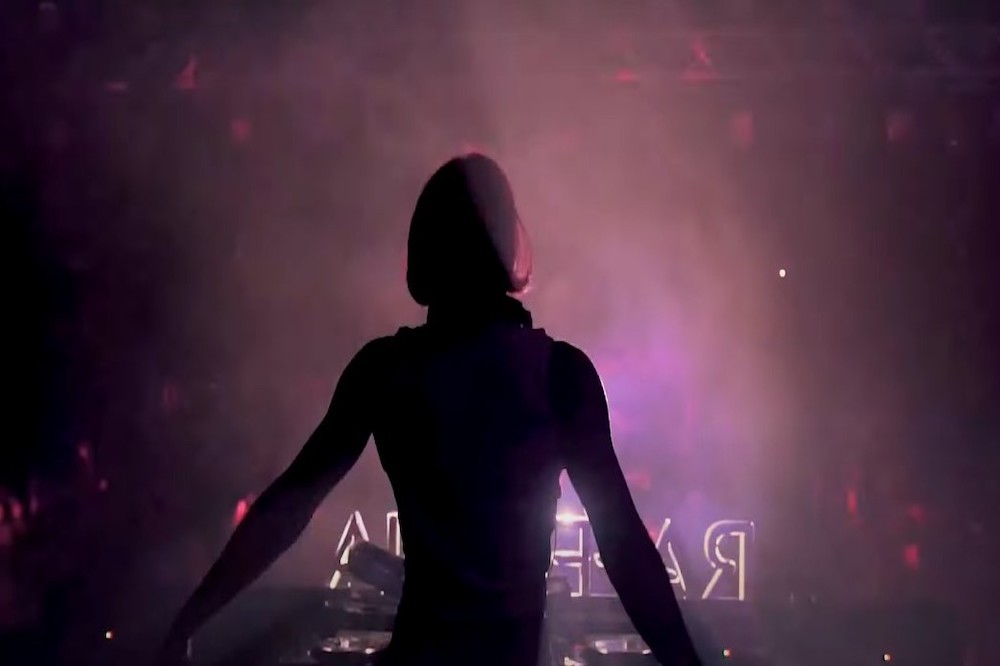 "What is now proved was once only imagined"
– William Blake
'Imagination' is the golden pathway to everywhere and makes one ubiquitous. You can't depend on your eyes when your imagination is out of focus.So open your eyes wide and brush up your imagination to join us in one of the biggest techno managerial spectacles in the country.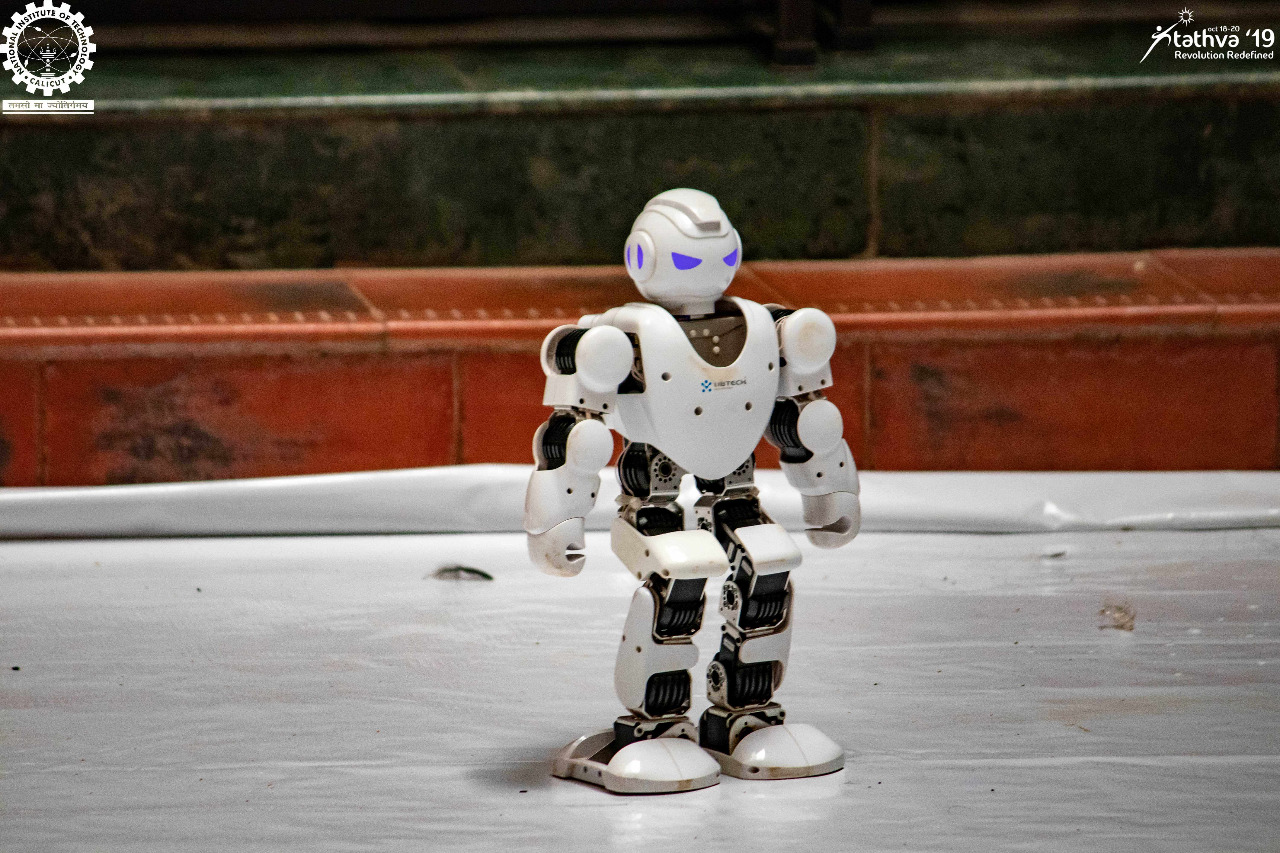 Our Origin
Tathva began its long journey in 2000 as an intra college fest. By 2002 it had transformed into a larger framework that coalesced many contests, demonstrations and exhibitions. The Fest was then revamped in 2007 to encompass technology and management and thereafter grew by leaps and bounds.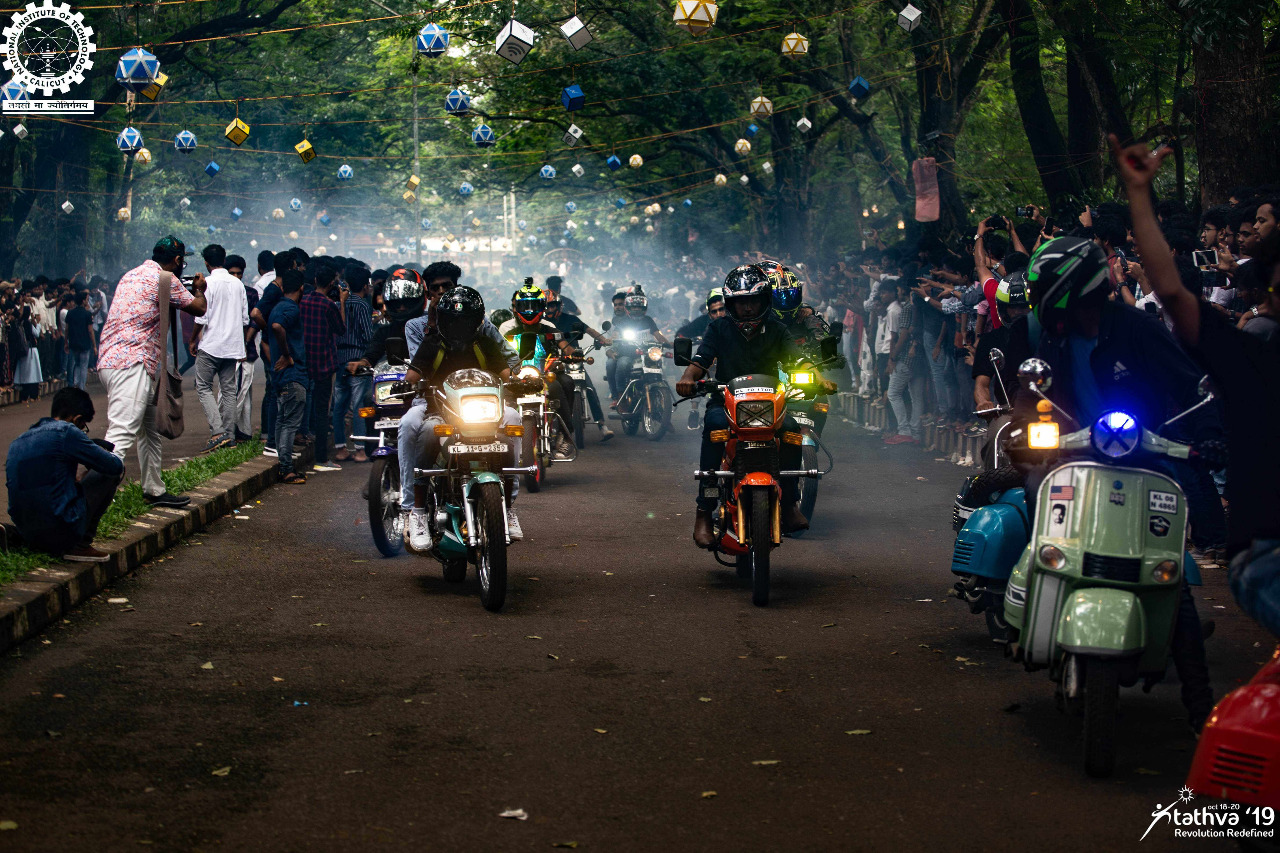 Our Mission
Tathva aims to instil within the student community the passion for knowledge, courage for innovation, a catalyst to fire up their imagination and determination to succeed by providing them with a platform to realise their ideas and propel their growth.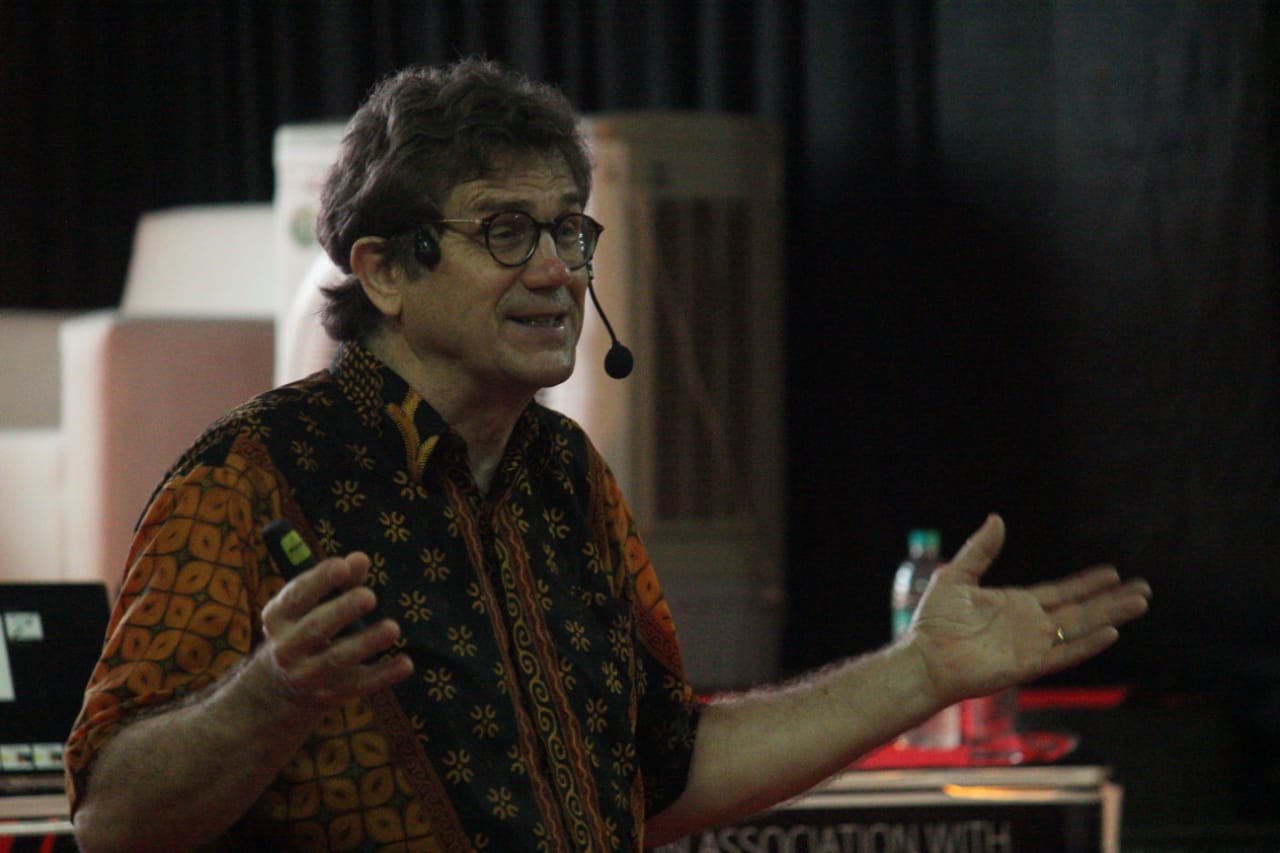 Our Reach
With a staggering 300,000+ hits, a phenomenal footfall of nearly 35,000 individuals and public relations with over 1,200 colleges throughout the country, our reach lives up to the legacy of our name.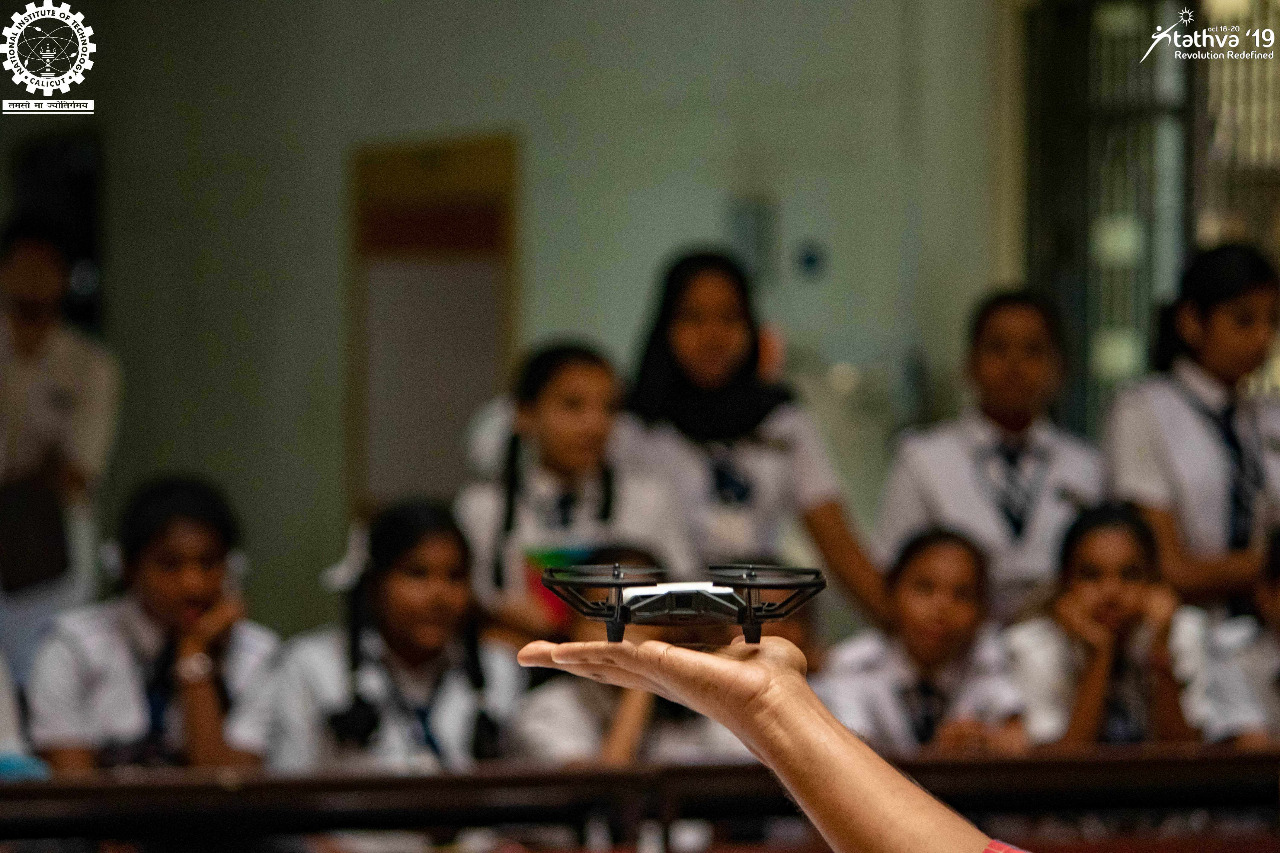 Our Motto
We believe "Anything sufficiently revolutionary is equivalent to being magical" and we make that magic happen every year at tathva through our humble efforts.